Your Beverage Solution Partner
---
With a full offering of preferred coffee, tea, breakroom supply and water conditioning products, Puritan Springs is more than a bottled water service. We are a complete beverage partner with reliable and conveniently delivered supplies directly to your home or office.
---
---
Workplace Solutions
---
Professional Offices
Office Buildings
Employee Break Areas
Retail Spaces
---
Residential Solutions
---
Houses
Apartments
Condos
Vacation Homes
---
Commercial Solutions
---
Hospitality
Foodservice
Healthcare
Manufacturing
Fresh Water Delivery
Enjoying great-tasting bottled water is a staple in our everyday lives, but getting it to our homes and offices can be a hassle. Save time with bottled water delivered to your door by our friendly and knowledgeable Route Sales Representatives. Tell me more...
---
---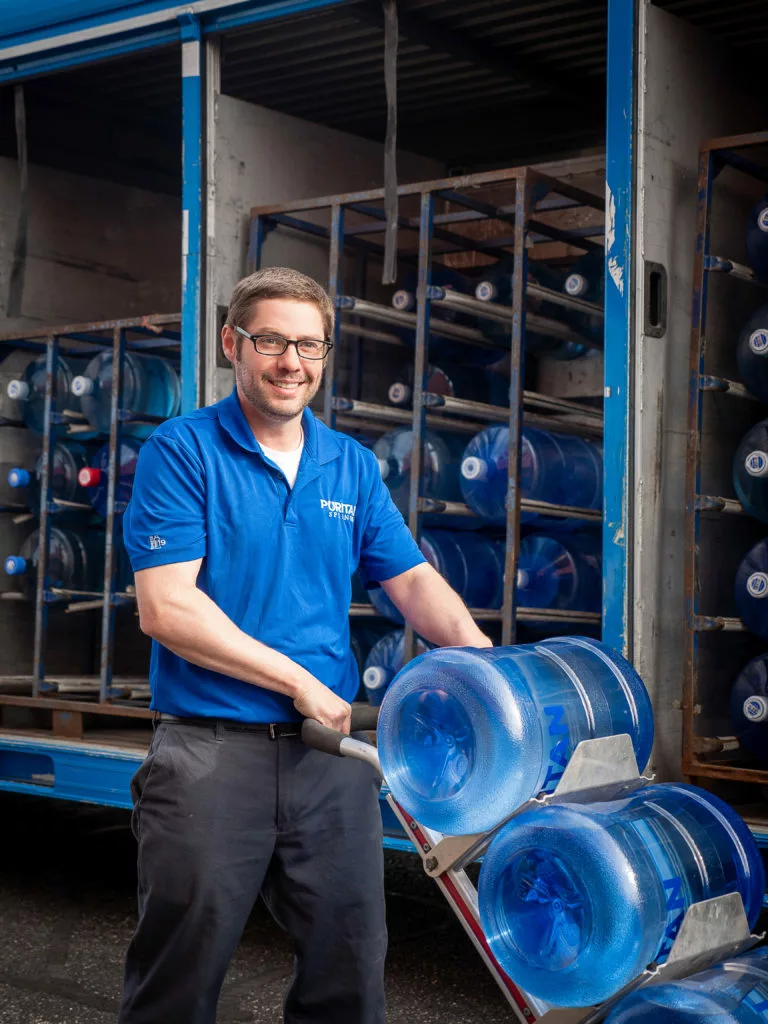 Coffee & Tea Service
With a wide variety of coffees and teas within arm's reach, enjoying a personalized experience right in your own home or office means time and money saved brewing all your favorites on-site. We deliver a wide assortment of popular national brands and affordable house favorites to keep everyone satisfied and focused all day long. 
Tell me more...
---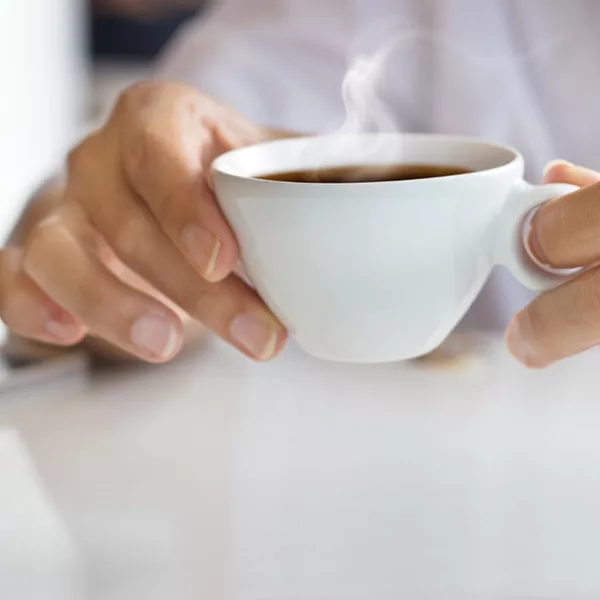 Breakroom Supplies
Our delivery service continues far beyond the bottled water, coffee and tea we provide. Basically, the office breakroom is your on-site coffeehouse, and we help you to keep it running smoothly with set-up, equipment maintenance and repair, plus all the finishing touches – from creamers and sweeteners to cups and lids.
Tell me more...
---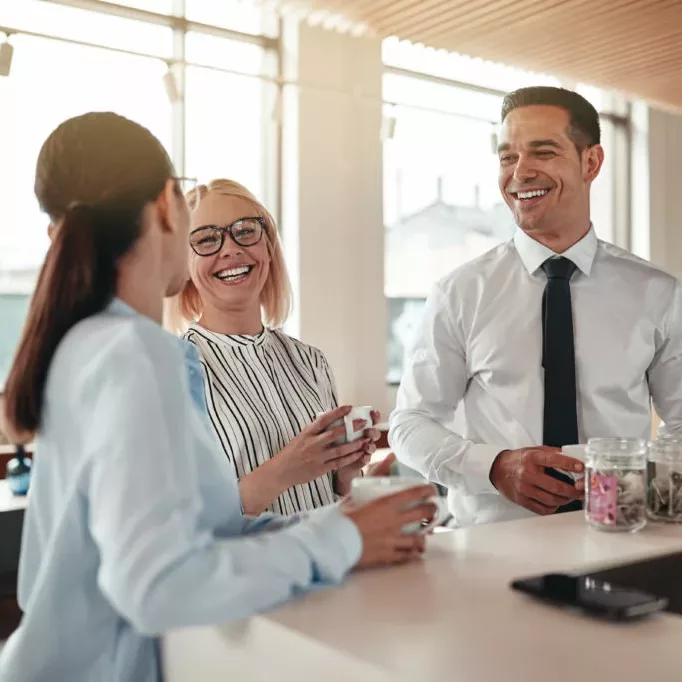 Water System Solutions
Keep your water quality needs simple with our worry-free systems that connect directly to the existing water supply in your home or office – for delicious, fresh-tasting water that never runs out.
Tell me more...
---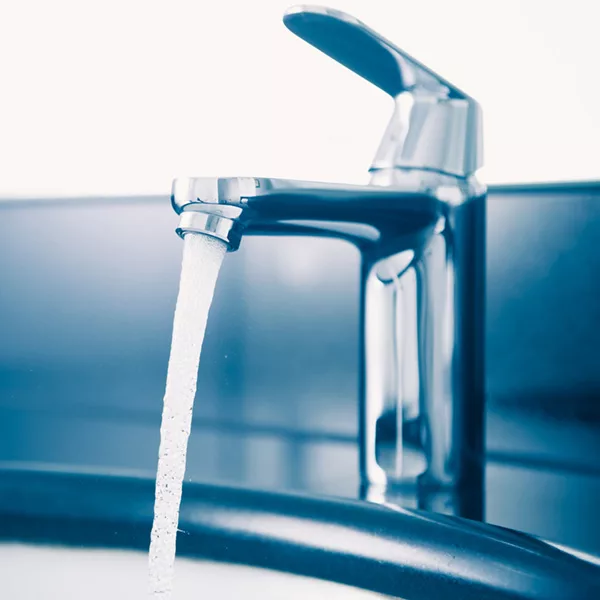 ---
We take great pride in our service and products, and always want our customers to be satisfied.