High Quality Water Distributed Daily
---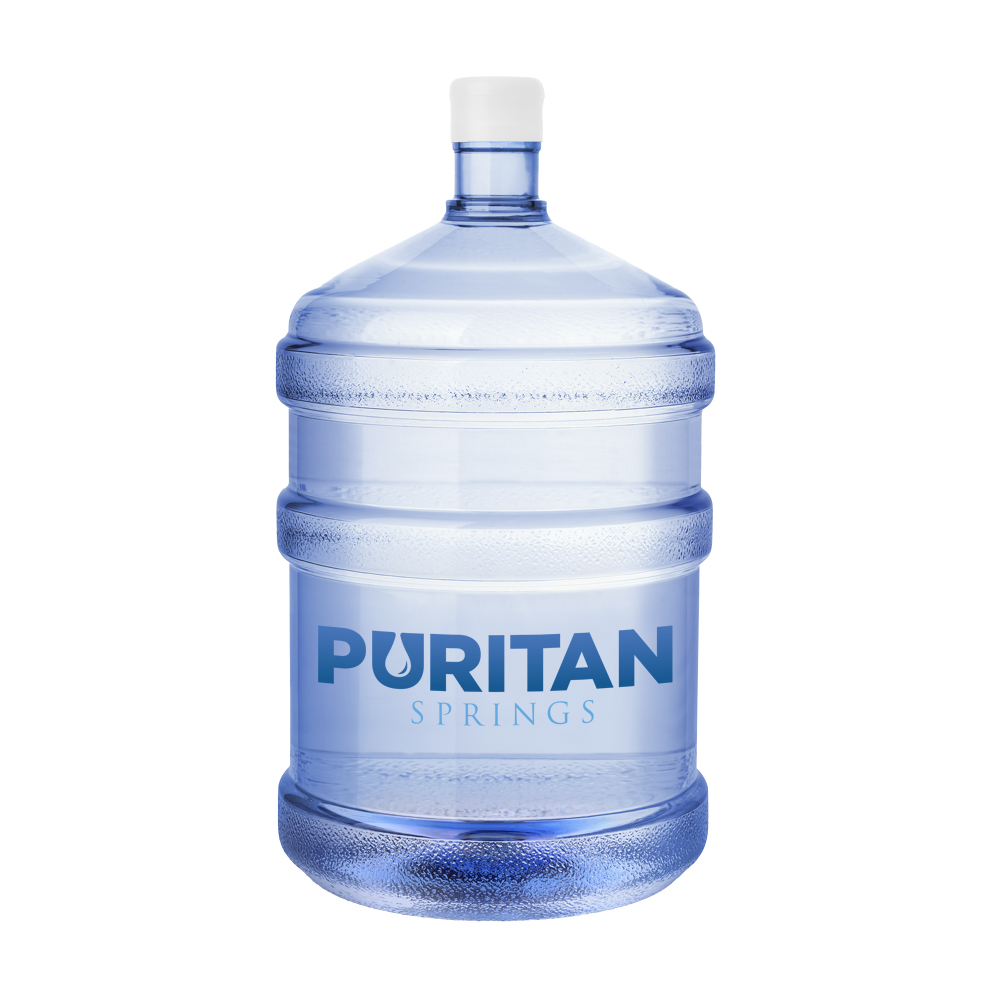 ---
Get fresh water delivered efficiently and easily
---
Enjoy great-tasting bottled water delivered directly to your home or workplace with Puritan Springs. Whether you choose our practical single-serve bottles or bulk water that's perfect for refilling bottles or cups, you're guaranteed the cleanest, best-tasting water for your organization.
---
Shop All Water
---
Water delivered directly to you
Let our friendly Route Sales Representatives save you the hassle by bringing the great taste of Puritan Springs bottled water right to your door.
---
Shop for Water Delivery
---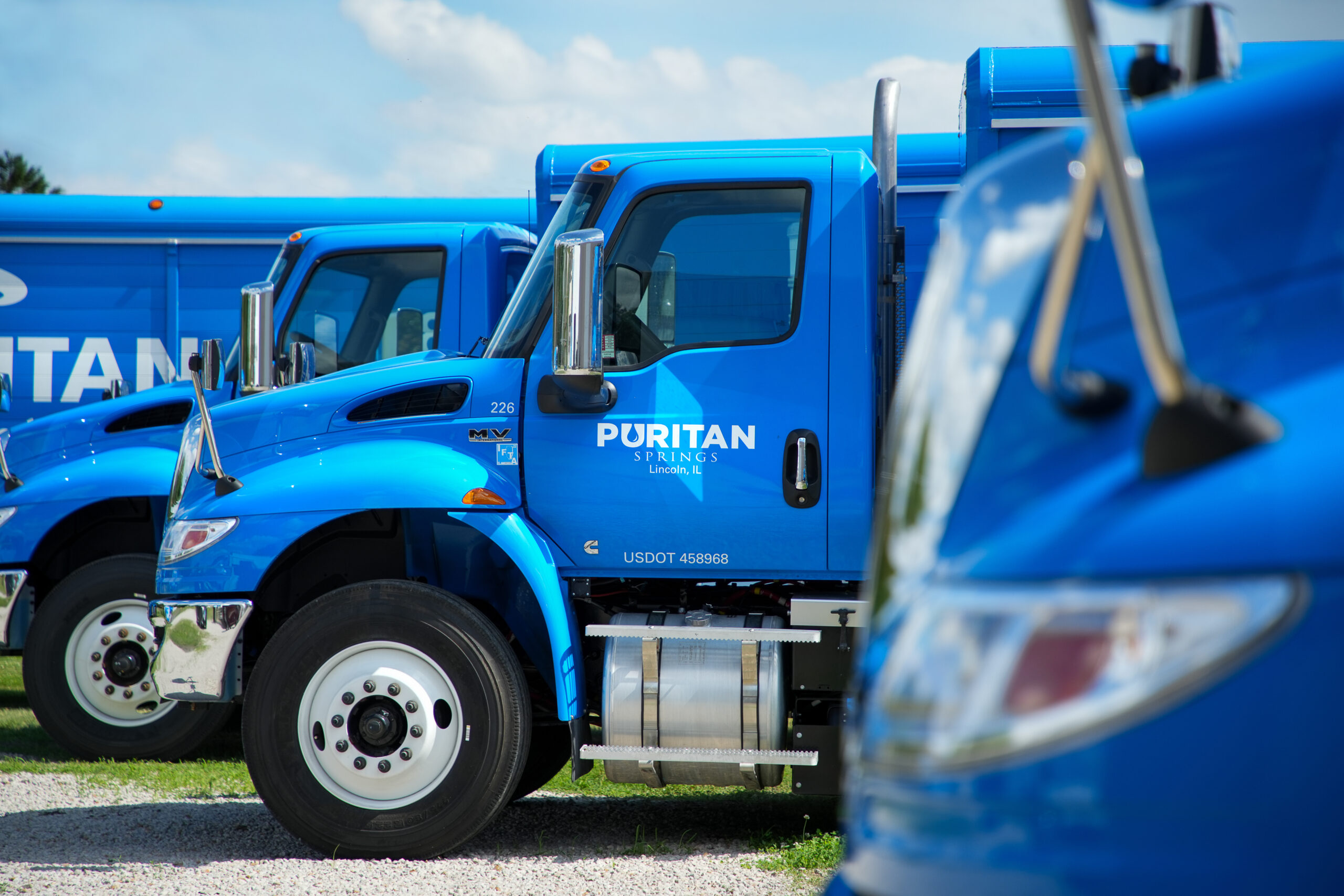 ---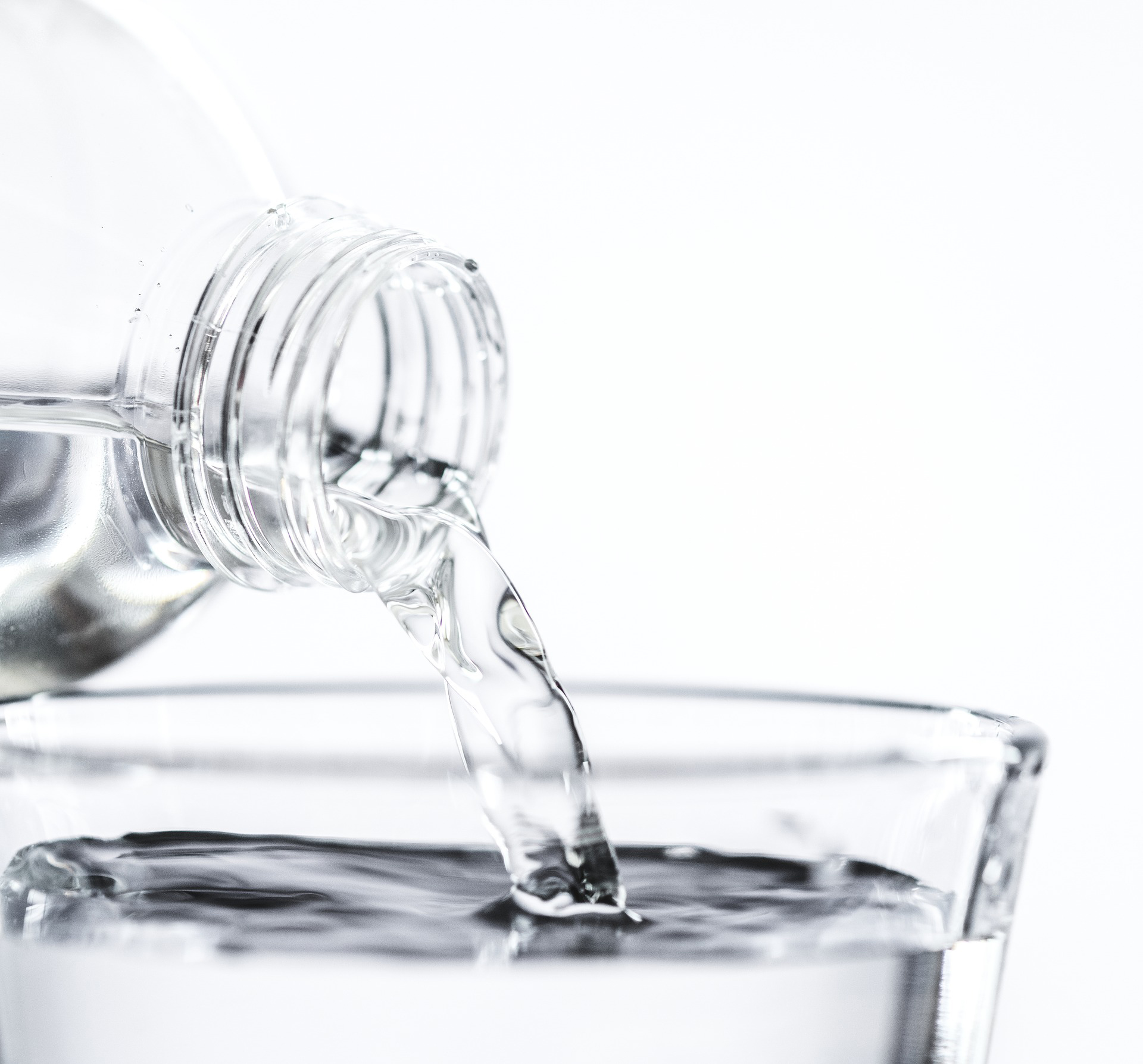 Single-serve Water
Single-serve bottles have proven to be a convenient and popular refreshment option for healthy hydration on the go. Order 10 oz., 16. oz. or 1 gallon bottles for your convenient, personal water needs.
---
Shop for Small Package Water
Bulk Water
Bulk water options are a perfect option for offices and larger organizations supplying many people at once. Our 3 and 5 gallon bottles have a much greater storage capacity thanks to their larger size, making them ideal for refilling drinking glasses and bottles or for cooking.
---
Shop Bulk Water
---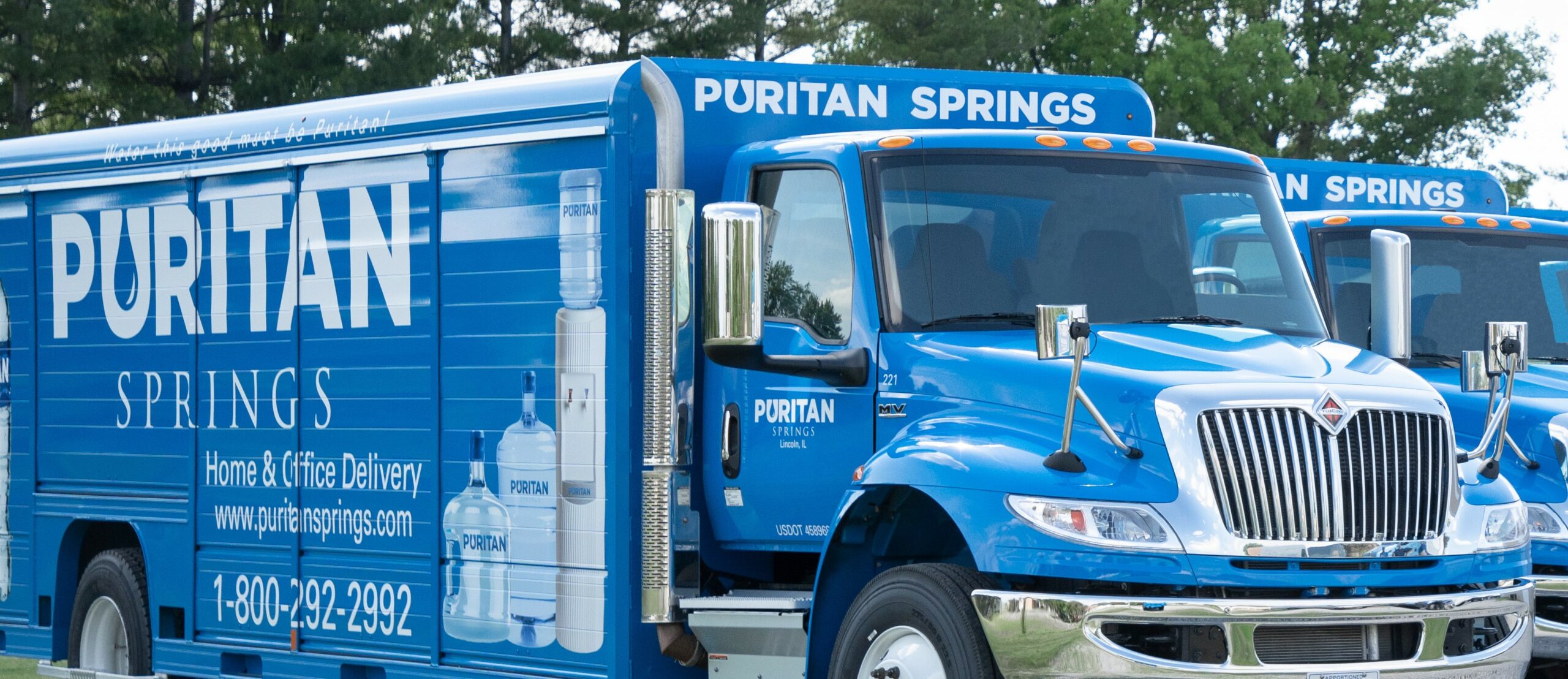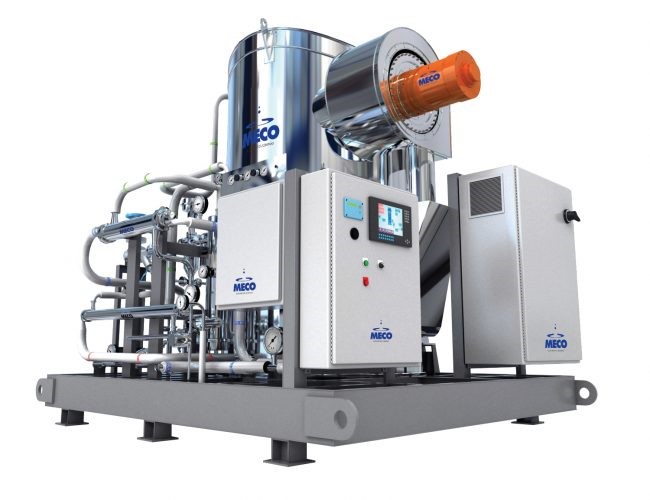 Steam Distilled Water
Steam Distilled Water from Puritan Springs is essential for numerous medical, industrial and commercial uses including sterilizing and operating medical equipment, performing lab tests, manufacturing cosmetics, mechanical and automotive use, chemical dilution, and more. Our technical-grade distilled water is available in 1 and 5 gallon bottles, 55 gallon drums, 275 gallon totes, tanker service or custom packaging to your specifications – delivered directly to your business.
---
Shop Distilled Water
---
Should I use a water dispenser?
Water dispensers are designed to dispense bottled water from returnable 3 and 5 gallon bottles. Making them ideal for refilling drinking glasses, water bottles, or when cooking. If you rent your water dispenser from us and have any issues with the dispenser, we will handle any repairs and/or replacements at no additional cost to you.
---
Shop All Water Dispensers
---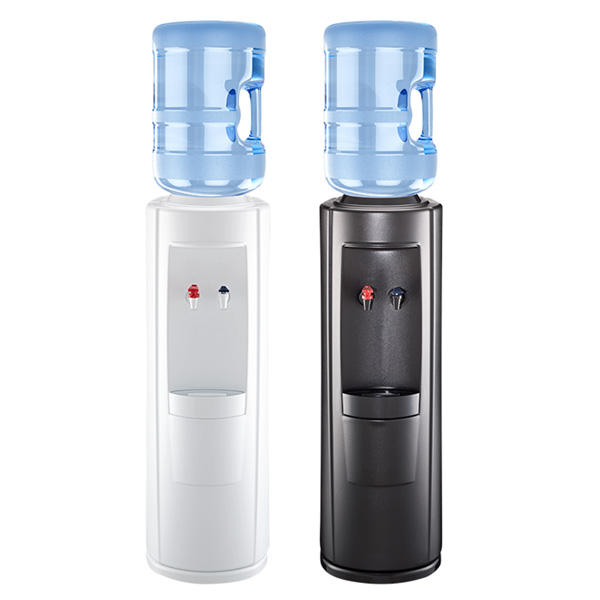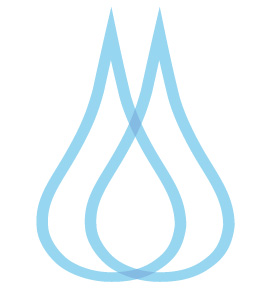 Drinking Water
From the Mahomet Aquifer
Purified by reverse osmosis
Deionized to produce pure, clean H2O
Most popular type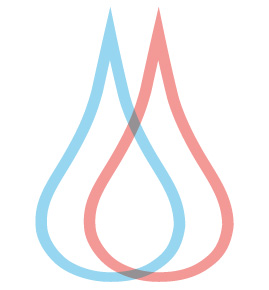 Distilled Water
Drinking water taken a step further
Also purified by steam distillation
Cleanest and purest water
Great water for sanitation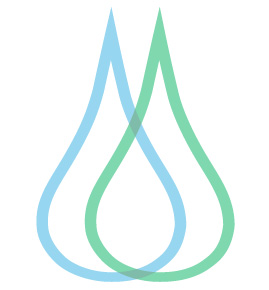 Fluoridated Water
Drinking water with fluoride added
Level of fluoride os one part per million
Assists with healthy tooth and gum developments
The #1 choice for parents and Pediatricians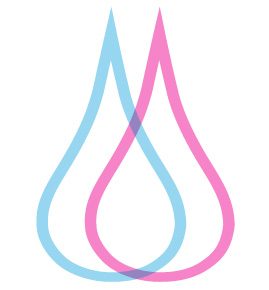 Spring Water
Water drawn from Natural Springs
Naturally filtered by ancient glaciers
As pure today as it was a century ago
Customer's favorite organic tasting water