High Quality Water
Distributed Daily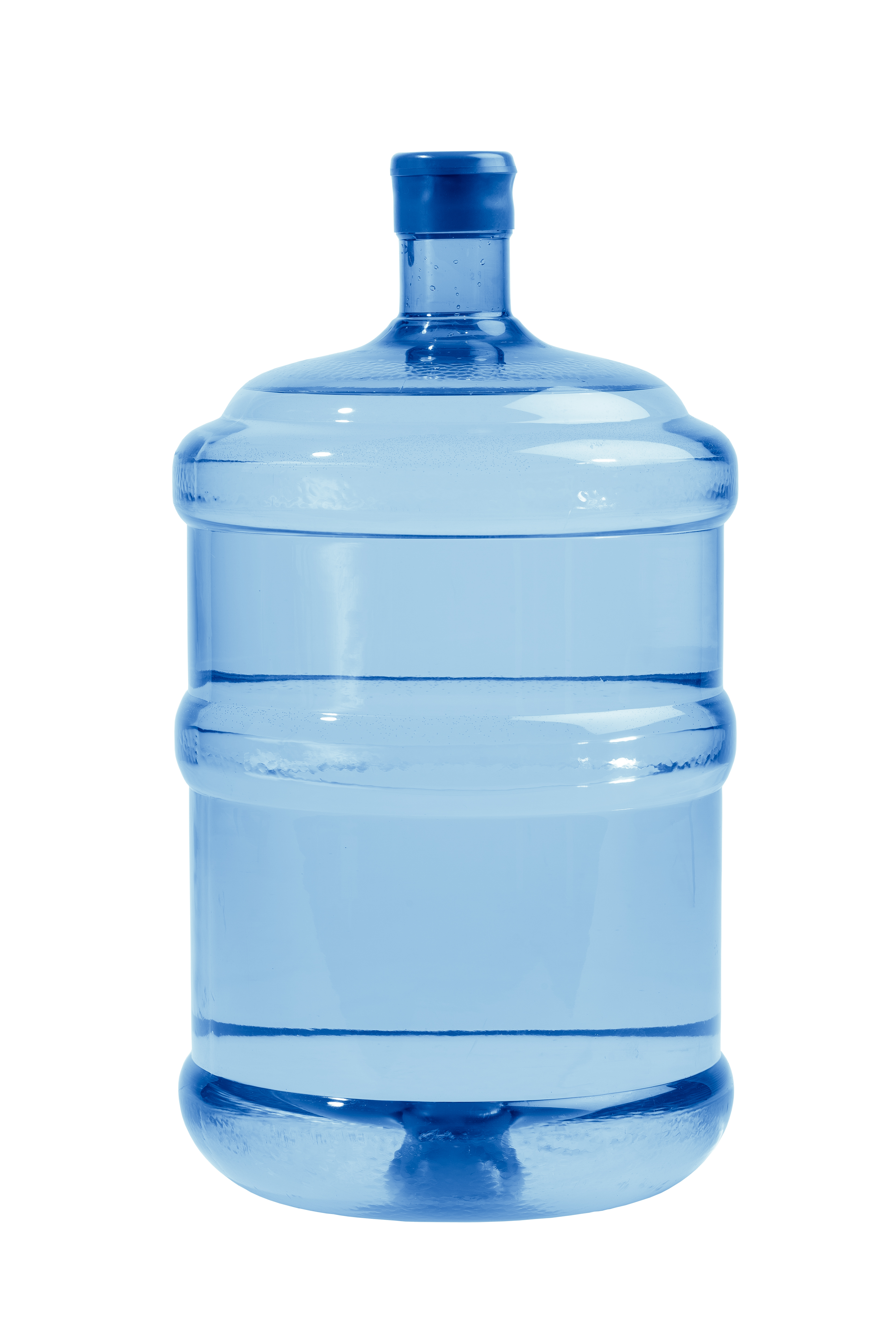 ---
Get fresh water delivered
efficiently and easily
---
It's simple and easy. Enjoy great-tasting bottled water delivered
directly to your home or workplace with Puritan Springs.
---
Shop All Water
What is water delivery service from
Puritan Springs?
Carrying your own bottled water can be a major workout. Let our friendly Route Sales Representatives save you the hassle by bringing the great taste of Puritan Springs bottled water right to your door.
---
Shop All Water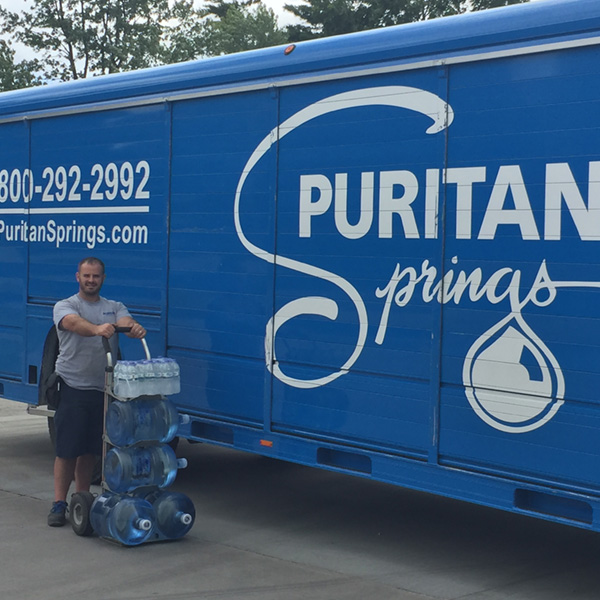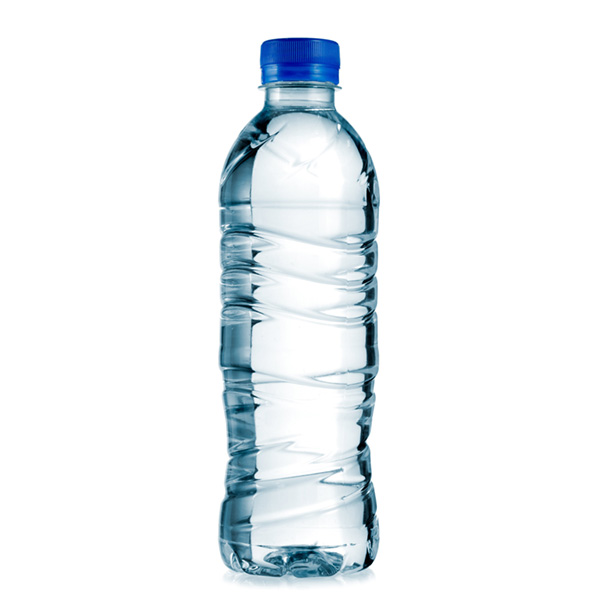 Why drink
bottled water?
Our bottled water is produced to meet stringent quality and safety standards – a good thing, considering that the Food & Drug Administration regulates bottled water safety and quality.
---
Shop All Water
Single-serve
or bulk water?
Thanks to their efficiency and lightweight packaging, single-serve bottles have proven a convenient and popular refreshment option for healthy hydration on the go. On the other hand, our 3 and 5 gallon bottles have a much greater storage capacity, thanks to their larger size. Making the 3 and 5 gallon bottles ideal for refilling drinking glasses, bottles or cooking.
---
Shop All Water
---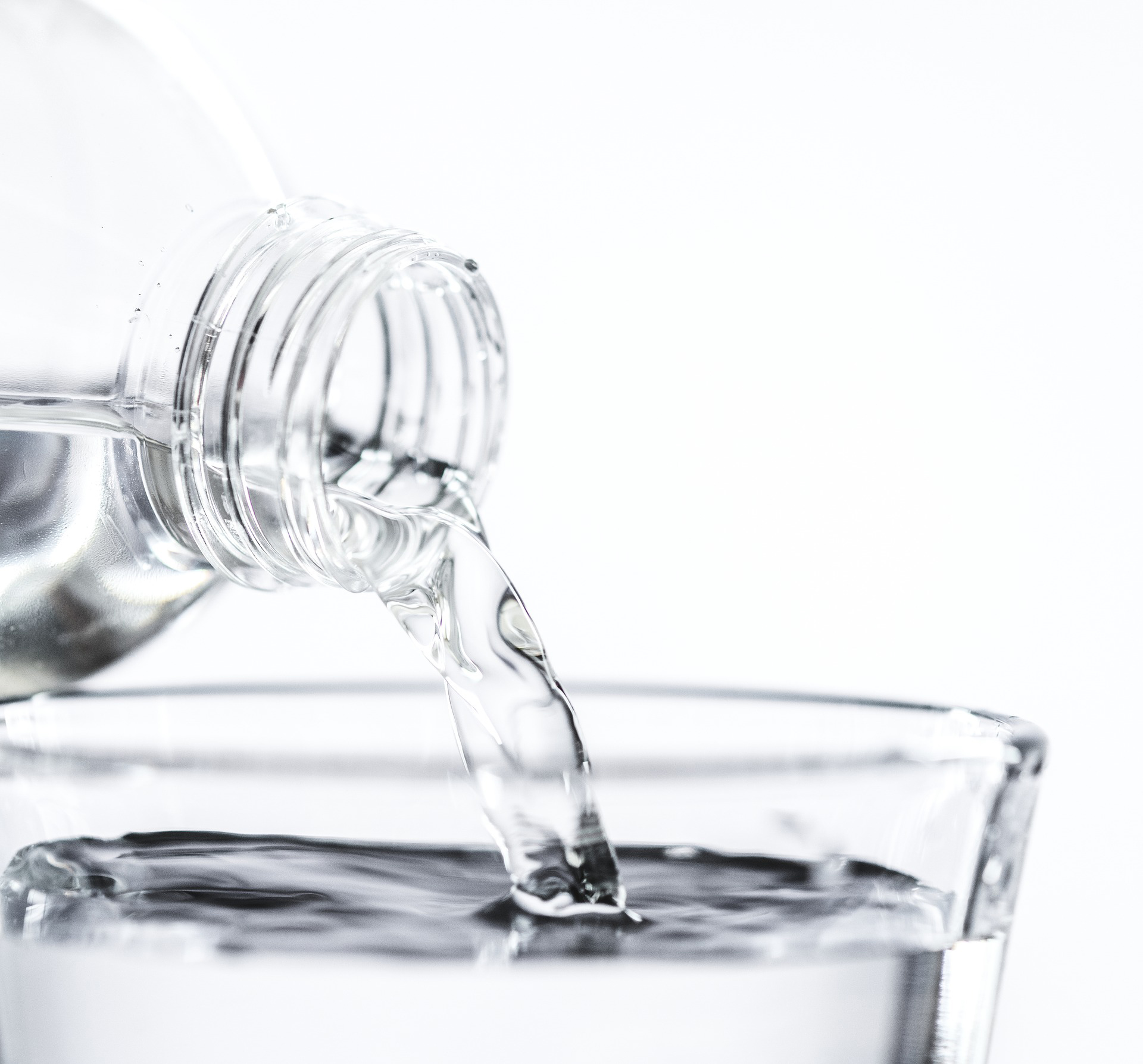 ---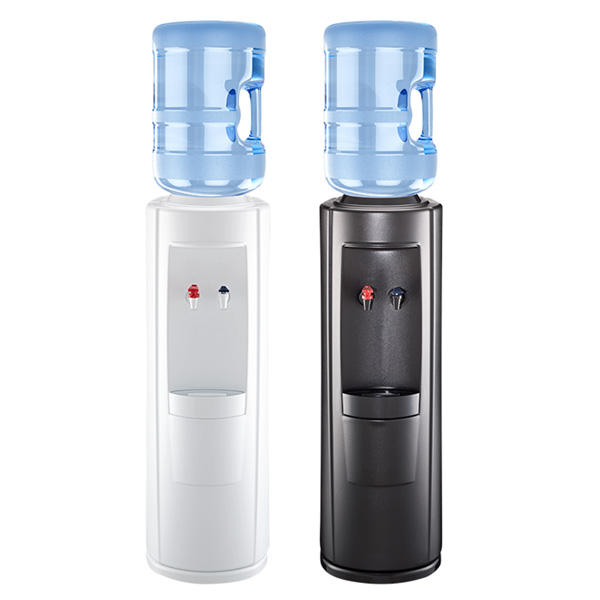 Should I use a
water dispenser?
Water dispensers are designed to dispense bottled water from returnable 3 and 5 gallon bottles. Making them ideal for refilling drinking glasses, water bottles, or when cooking. The type of water dispenser you choose depends on a few factors including available space and lifestyle. If you rent your water dispenser from us and have any issues with the dispenser, we will handle any repairs and/or replacements at no additional cost to you.
---
Shop All Water Dispensers
Title
Lorem ipsum dolor sit amet, consectetur adipiscing elit. Pellentesque pretium, nisi ut volutpat mollis, leo risus interdum arcu, eget facilisis quam felis id mauris. Lorem ipsum dolor sit amet. Tell me more…
---
Title
Lorem ipsum dolor sit amet, consectetur adipiscing elit. Pellentesque pretium, nisi ut volutpat mollis, leo risus interdum arcu, eget facilisis quam felis id mauris. Lorem ipsum dolor sit amet. Tell me more…
---
Title
Lorem ipsum dolor sit amet, consectetur adipiscing elit. Pellentesque pretium, nisi ut volutpat mollis, leo risus interdum arcu, eget facilisis quam felis id mauris. Lorem ipsum dolor sit amet. Tell me more…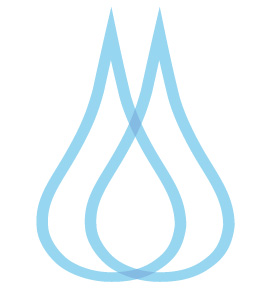 Drinking
Water
From the Mahomet Aquifer
Purified by reverse osmosis
Deionized to produce pure, clean H2O
Most popular type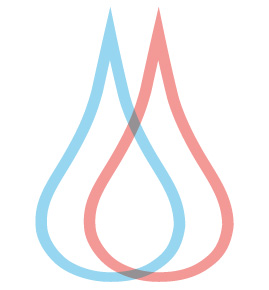 Distilled
Water
Drinking water taken a step further
Also purified by steam distillation
Cleanest and purest water
Great water for sanitation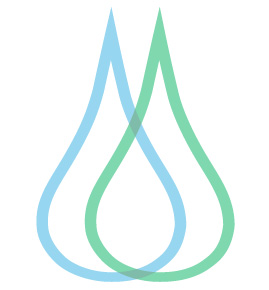 Floridated
Water
Drinking water with fluoride added
Level of fluoride os one part per million
Assists with healthy tooth and gum developments
The #1 choice for parents and Pediatricians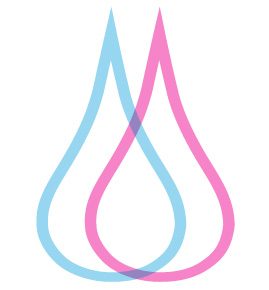 Spring
Water
Water drawn from Natural Springs
Naturally filtered by ancient glaciers
As pure today as it was a century ago
Customer's favorite organic tasting water