It's nice to meet you.
From the first bottle of water delivered in Lincoln, Illinois on July 1, 1982, the addition of metro St. Louis on May 1, 1990, until today, Puritan Springs has strived to be a contributing member of the communities we service.
---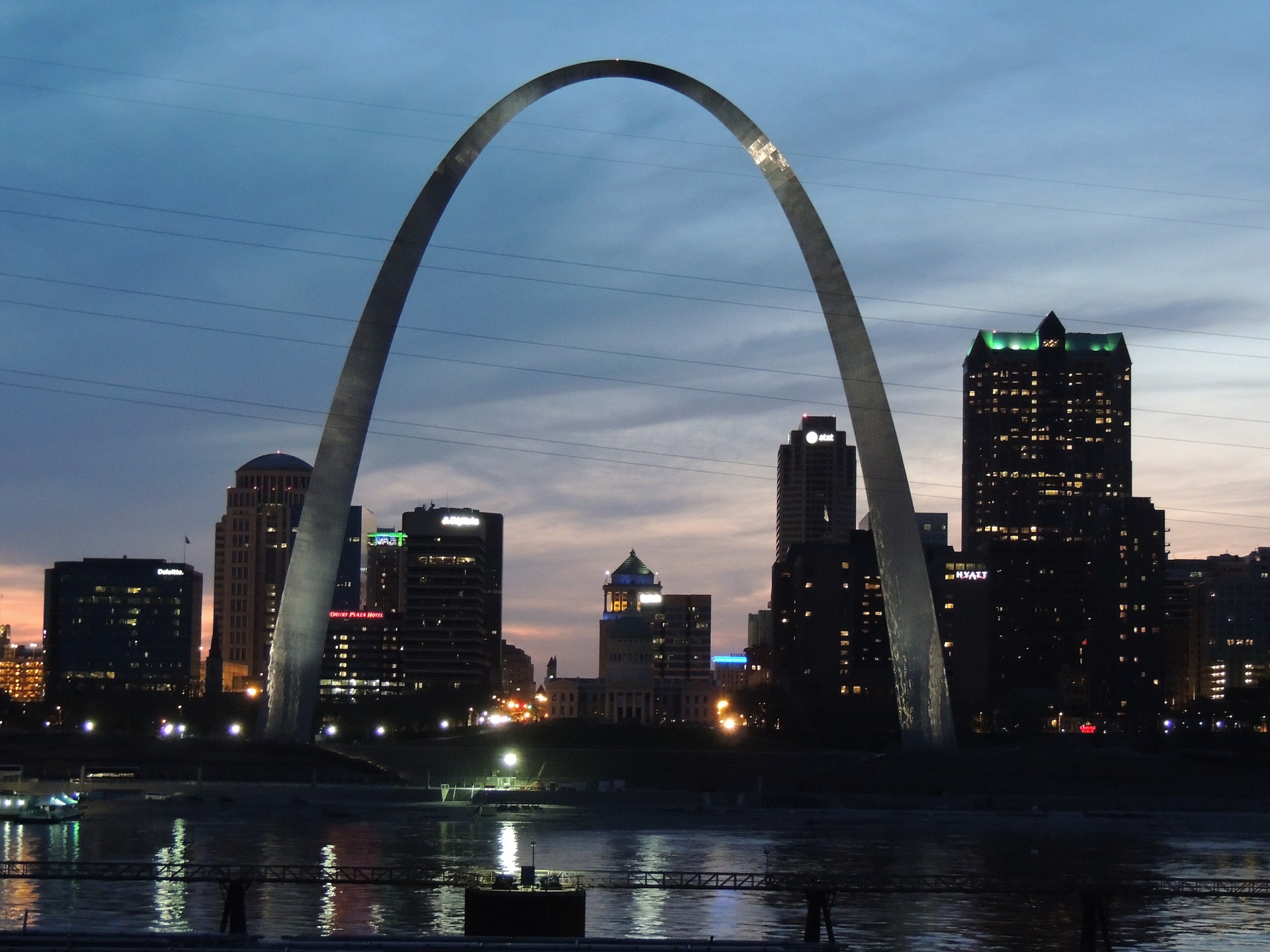 ---
Our History
Founded by Robert and Adele Waddell in 1972, Waddell, Inc. and its subsidiary Puritan Springs Bottled Water have been providing central Illinois and metro St. Louis with both water treatment solutions, office coffee service, and high quality safe drinking water for more than 46 years. Upon Robert being discharged from the United States Marine Corps., the Waddells have stuck to their core values and remained a family owned company. Providing excellent service to their customers has continued to be the golden rule.
With the addition of the Waddell's two children, Cheryl and Rob, the company will continue to have a strong local presence with family values as the backbone to success. Over the years the company has been a steady and productive employer. It is our mission to not only grow our business offering more jobs but also to continue our presence within and give back to the communities that make it all possible.
---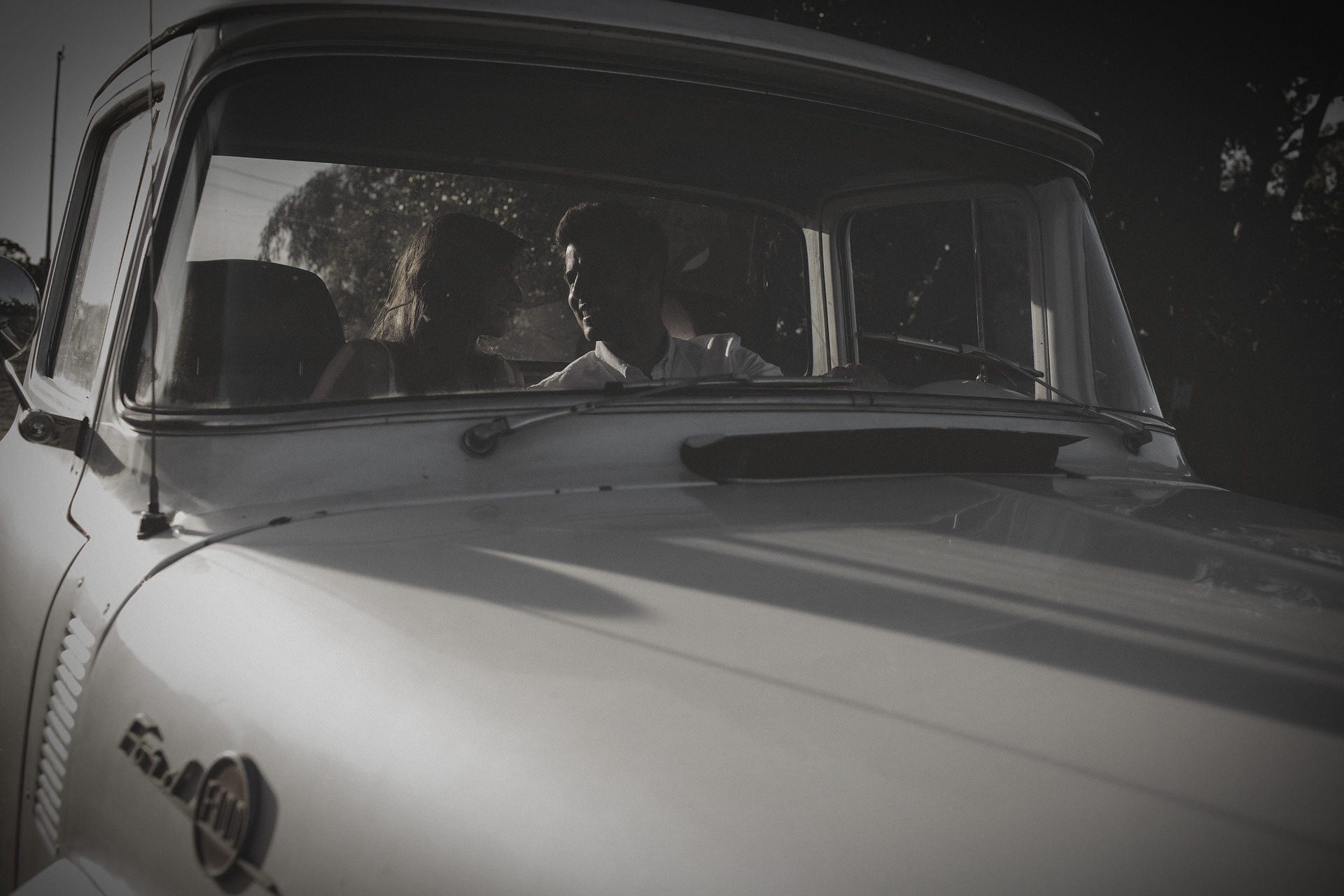 ---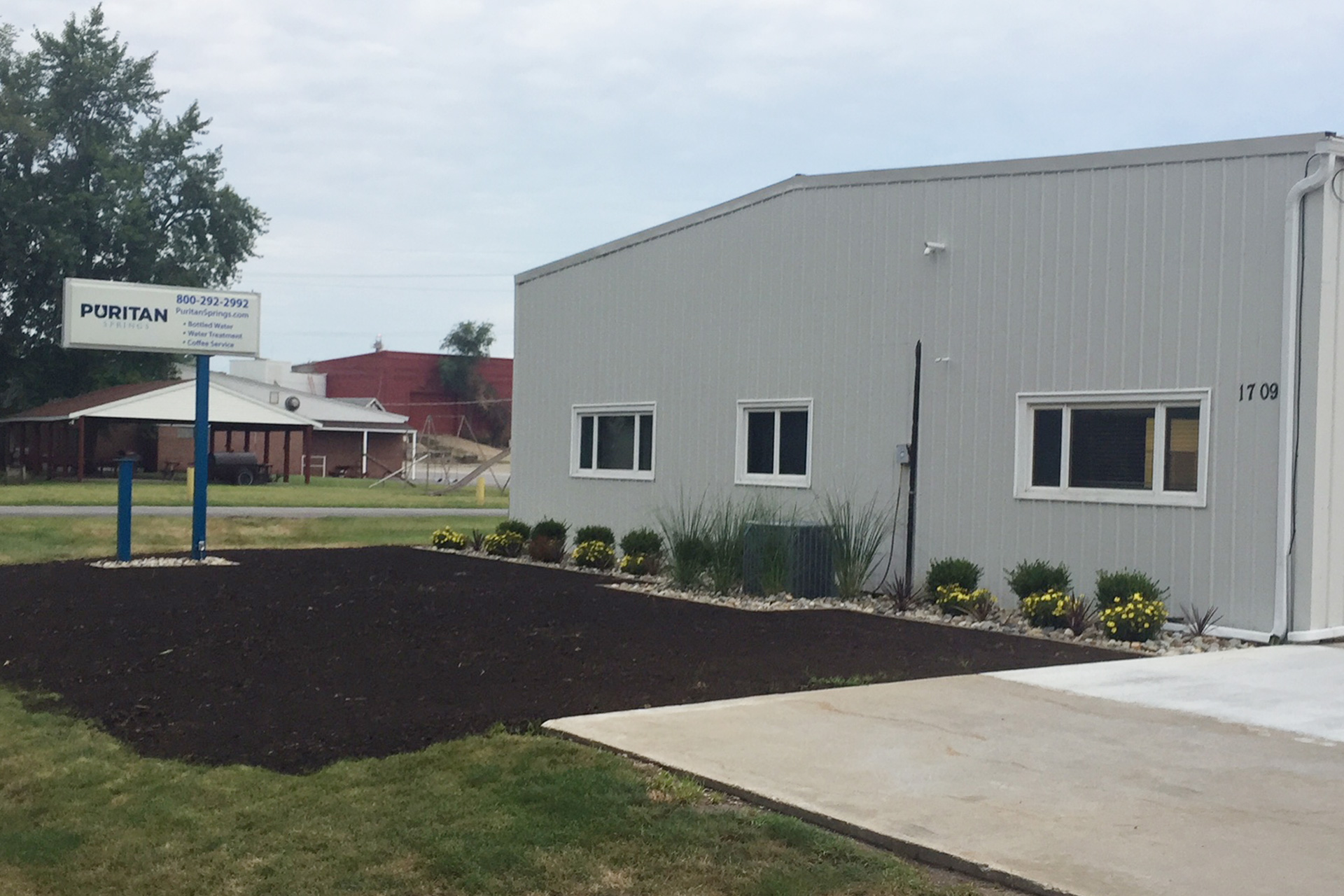 ---
When you call Puritan Springs, you will speak to a real person.