Worry-free Coffee and Tea
---
---
---
---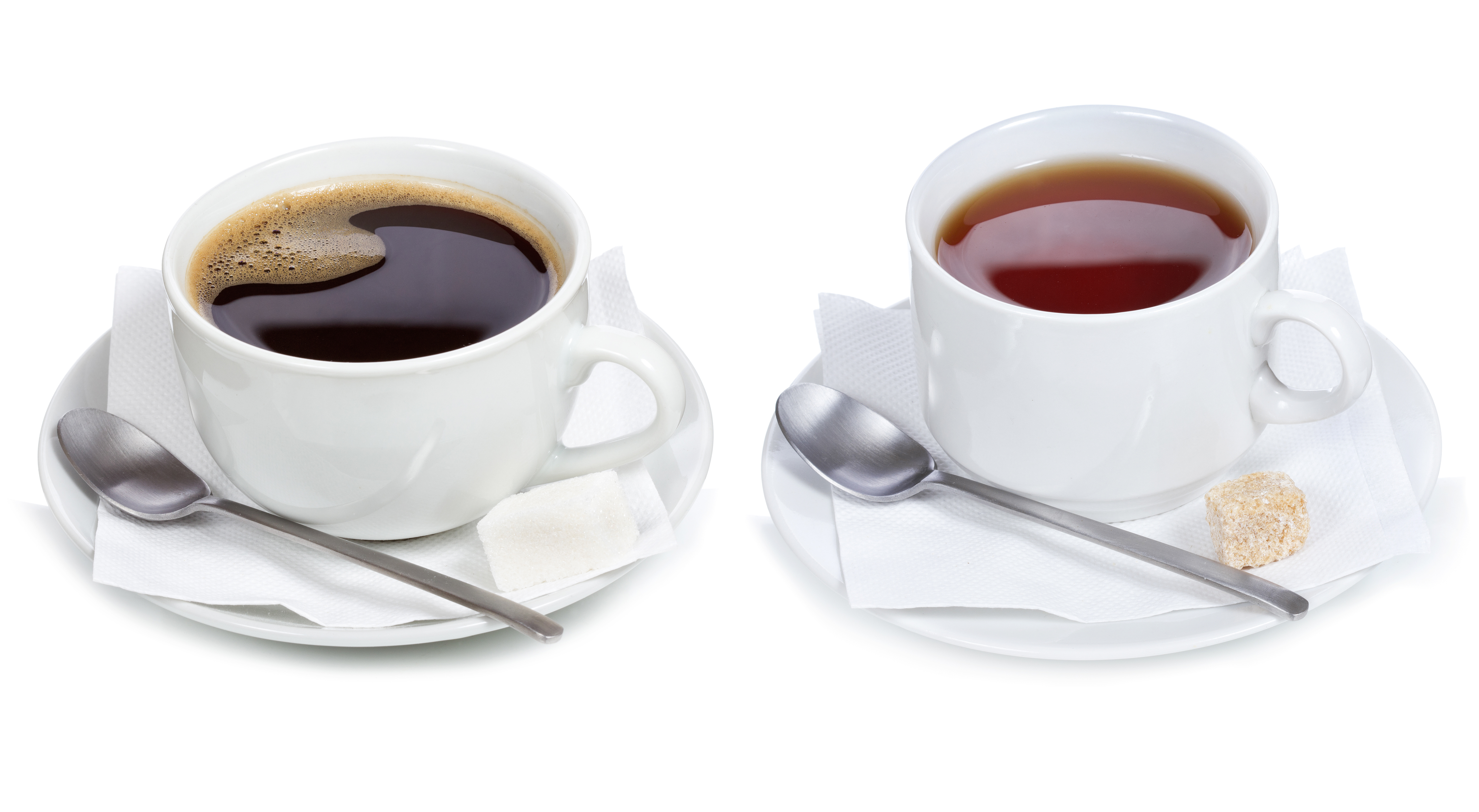 Sip your favorite flavors at work.
It's simple and easy. Enjoy great-tasting coffee and tea delivered directly to your home or workplace with Puritan Springs.
---
Shop All Coffee & Tea
---
What is coffee & tea service from Puritan Springs?
With Puritan Springs coffee delivery service, you'll always have a reliable source for breakroom amenities – no matter the size or needs of your office. With our assortment of beverage equipment, coffees, teas, bottled water, cups, sweeteners, creamers and more, you can make this a go-to spot throughout the day. And that means more satisfaction and productivity from everyone during the daily 9–5.
---
Get A Quote
---
---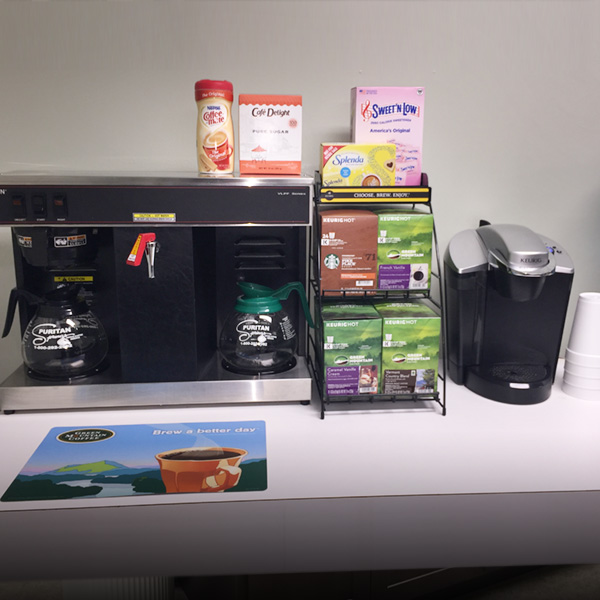 ---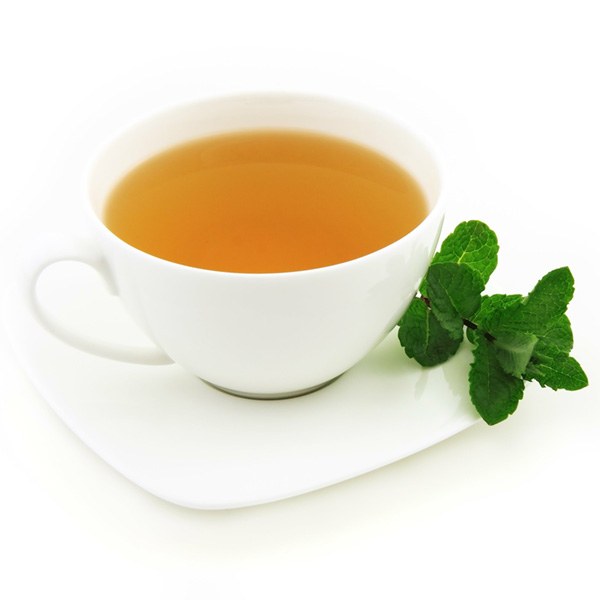 Better water makes better coffee and tea
We've earned a trusted reputation for delivering refreshing bottled water products to residential and commercial customers. But did you know we offer delivery service for your coffee, tea and breakroom needs as well? Whether you're an office or facilities manager, a food service operator or a homeowner, you can count on Puritan Springs to help you provide the right coffee program.
---
Shop All Tea Products
---
No matter the size, we have a solution
Brewing a great cup of coffee should be fast and convenient – so you want equipment that's simple to operate and that you can depend on.  Whether you choose single-cup machines or batch brew, our coffee delivery service offers you high-quality coffee-brewing equipment tailored to your operational requirements and your budget, so you brew and serve great-tasting coffee with every cup.
---
Shop all Coffee
---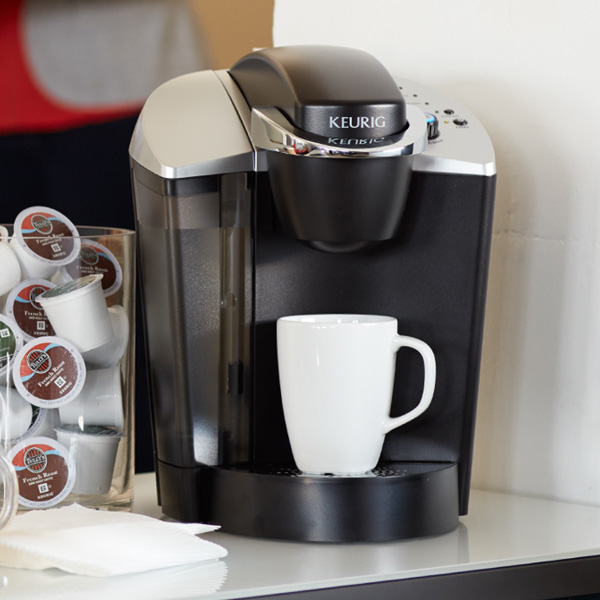 ---
Title
---
Title
---
Title