Have it just the way you like it
---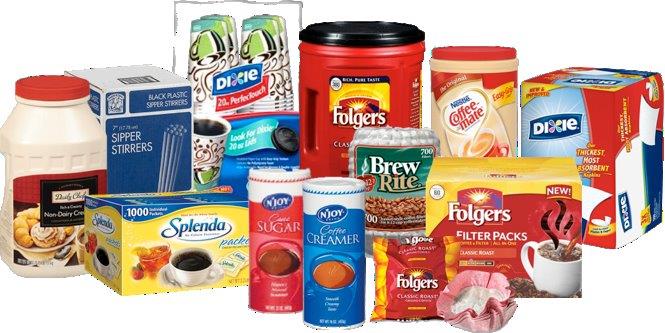 Breakroom Supply Delivery
---
It's simple and easy. Enjoy convenient breakroom supplies delivered directly to your workplace with
Puritan Springs.
---
Shop All Supplies
---
Why breakroom supply service from Puritan Springs?
Your breakroom is your on-site coffeehouse – and we help you keep it running smoothly with setup, equipment maintenance and repair, restocking products and more. And that means you and your employees get to enjoy the experience with every visit to your new favorite spot for quality brewed beverages.
---
See All Supplies
---
---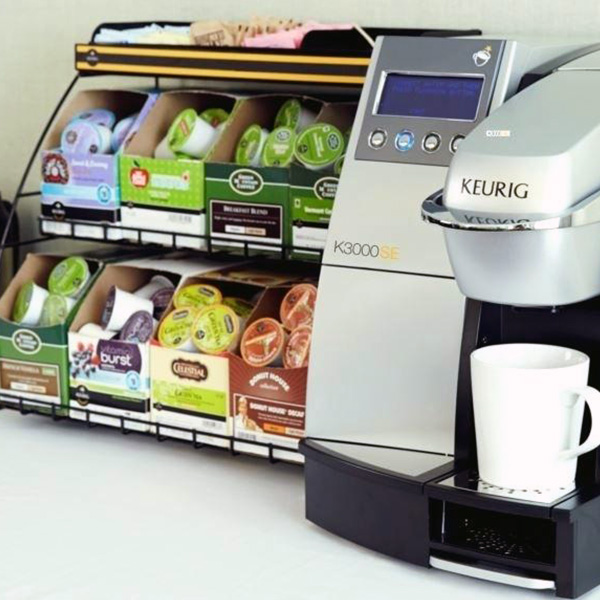 ---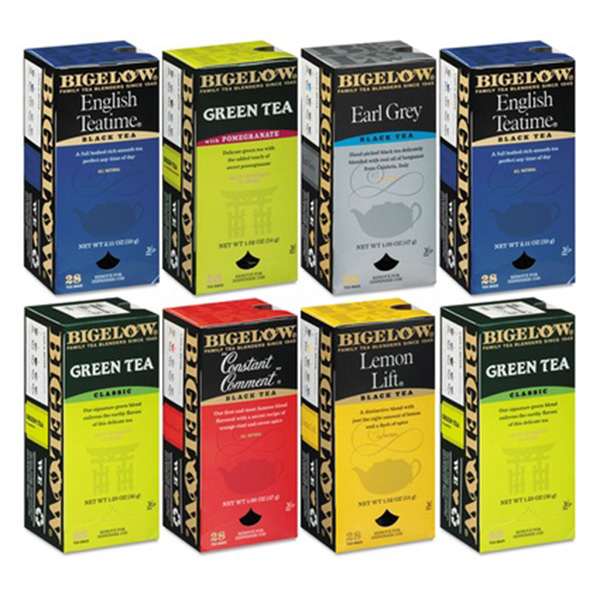 A little can go a long way
From your favorite creamers and sweeteners to cups, stirrers, lids, sleeves, straws, cutlery, plates and napkins, you'll always have the breakroom essentials stocked and ready for use whenever you need them. And that helps employees more efficient.
---
Shop All Tea
---
Snacks offer a boost
At Puritan Springs, we provide snacks, drinks and other breakroom solutions. It is our mission to provide a one stop shop atmosphere. Start shopping to learn more!
---
Shop Beverages and Snacks
---
---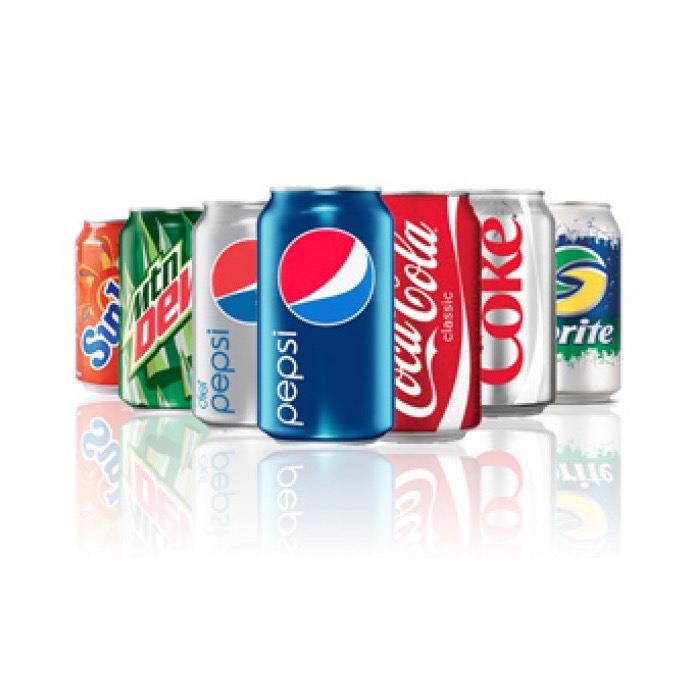 Title
---
Title
---
Title
---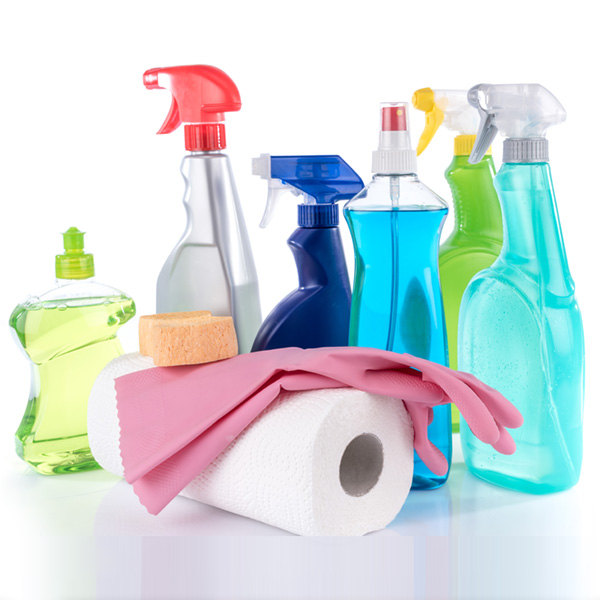 Cleaning supplies and paper products too
Cleaning supplies from Puritan Springs will help your facility look it's best. From basic trash bags, paper products to name brand cleaning supplies. With our products, Puritan Springs is the one stop shop.
---
Shop Cleaning Supplies
---